Services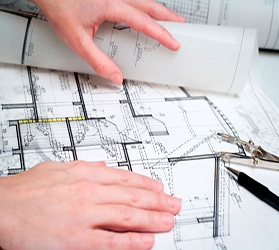 CompuGeorge has loads of experience implementing Security Systems Solutions. Targeting to always exceed our customers' expectations.
We are happy to work directly with our clients or in partnership with building contractors or facilities management companies.
Working directly with our end user clients or in partnership with general contractors or facilities management companies has led to a diversified experience on how to best support each segment.
CompuGeorge undertakes the project responsibility according to its scope starting from design or specifying the system, value engineering, delivery, installation, project management, integration, programming, configuration, training, testing, commissioning and on-going service and maintenance.
We continue to develop our services for the security market and have built an outstanding reputation in Egypt and the region when it comes to the Physical Security Systems market. The design incorporates, Access Control, CCTV, ID Management, Time & Attendance, Intrusion Detection, Physical Barriers, Parking Systems into a single seamlessly Integrated Management Solution.
By partnering with the world renowned, award winning security manufacturers like Lenel Systems International, S2, Axis, Automatic Systems, HID, Bioscrypt, Milestone, EFF EFF and CirControl; We provide a comprehensive line of products, services, and technologies designed to protect people, and facilities from medium enterprises to sophisticated Airport and Military systems.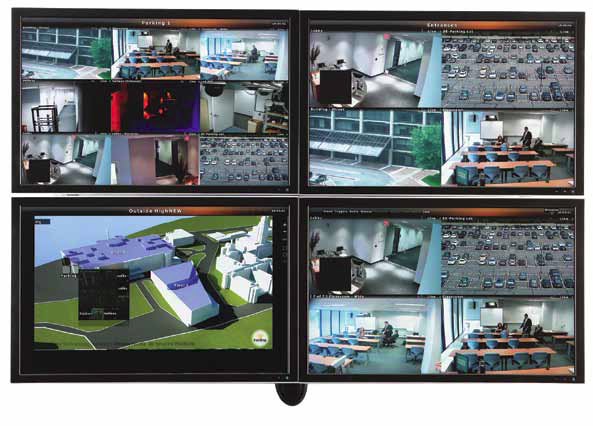 One of the key advantages is having our own professional in-house well trained engineering resources who are capable to design, value engineer, develop, integrate, install and program all offered systems which ensures the delivery of our consistent high standards.
We pride ourselves with the competences and expertise of our team which we see as vital when it comes to support the world fortune 100 companies specially when it comes to the sensitive security systems delivering a 24 hour, 7 days a week service, with guaranteed response times.
We are also fully flexible when it comes to tailor a support contract that fulfills each customer's exact needs.